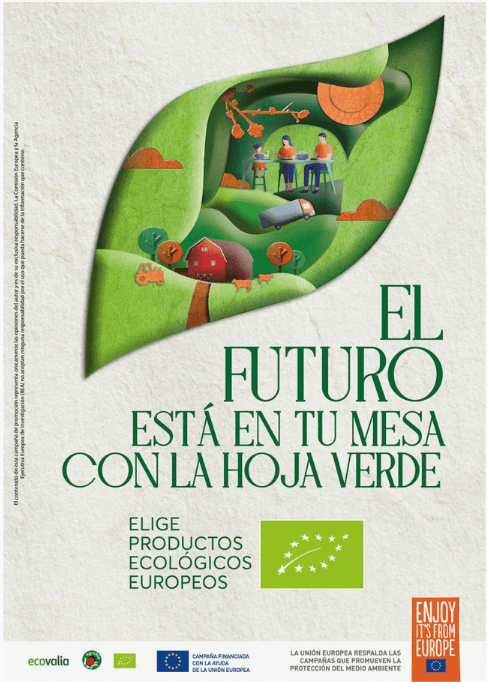 The future is on your table with the green leaf. Choose European organic products. Campaign financed by the European Union.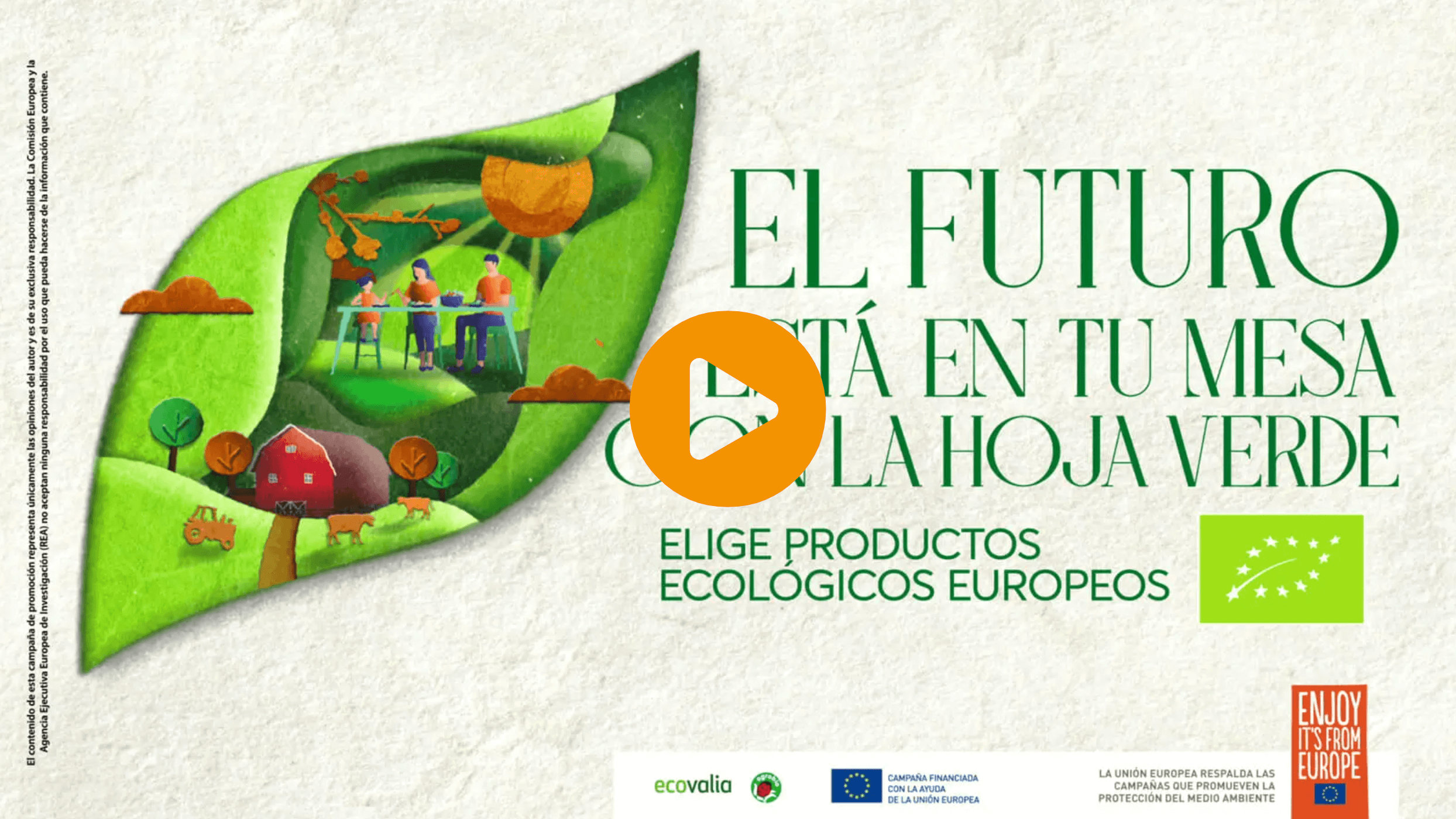 #Euroleaf #productosecologicos #organicfood On the table we only put the best of the best for our family or maybe not… Have you ever wondered how a food has been produced…? You may not know that not all foods are the same and that not everything green is good.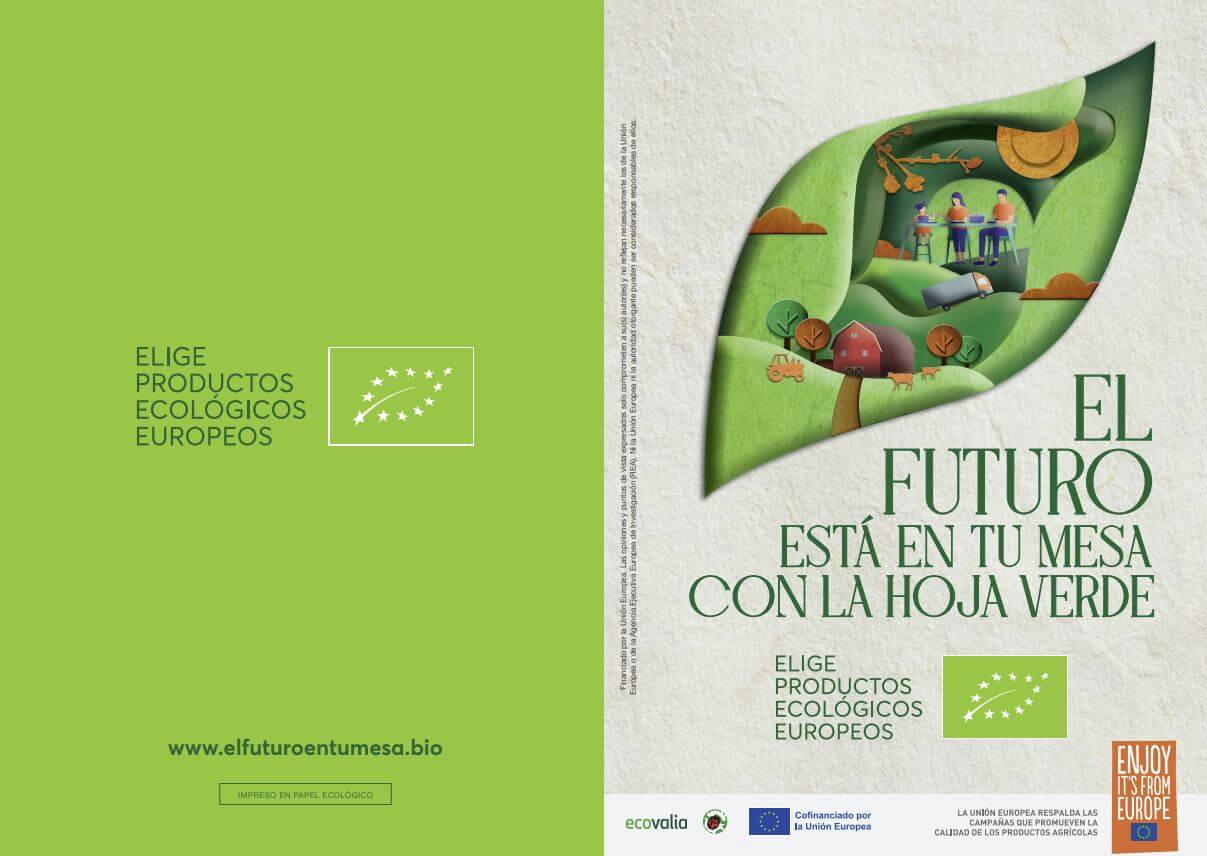 It is time to bet on organic production. A social and economic commitment. Recognizes an organic food. Who is the target audience of the campaign? What actions will we take?