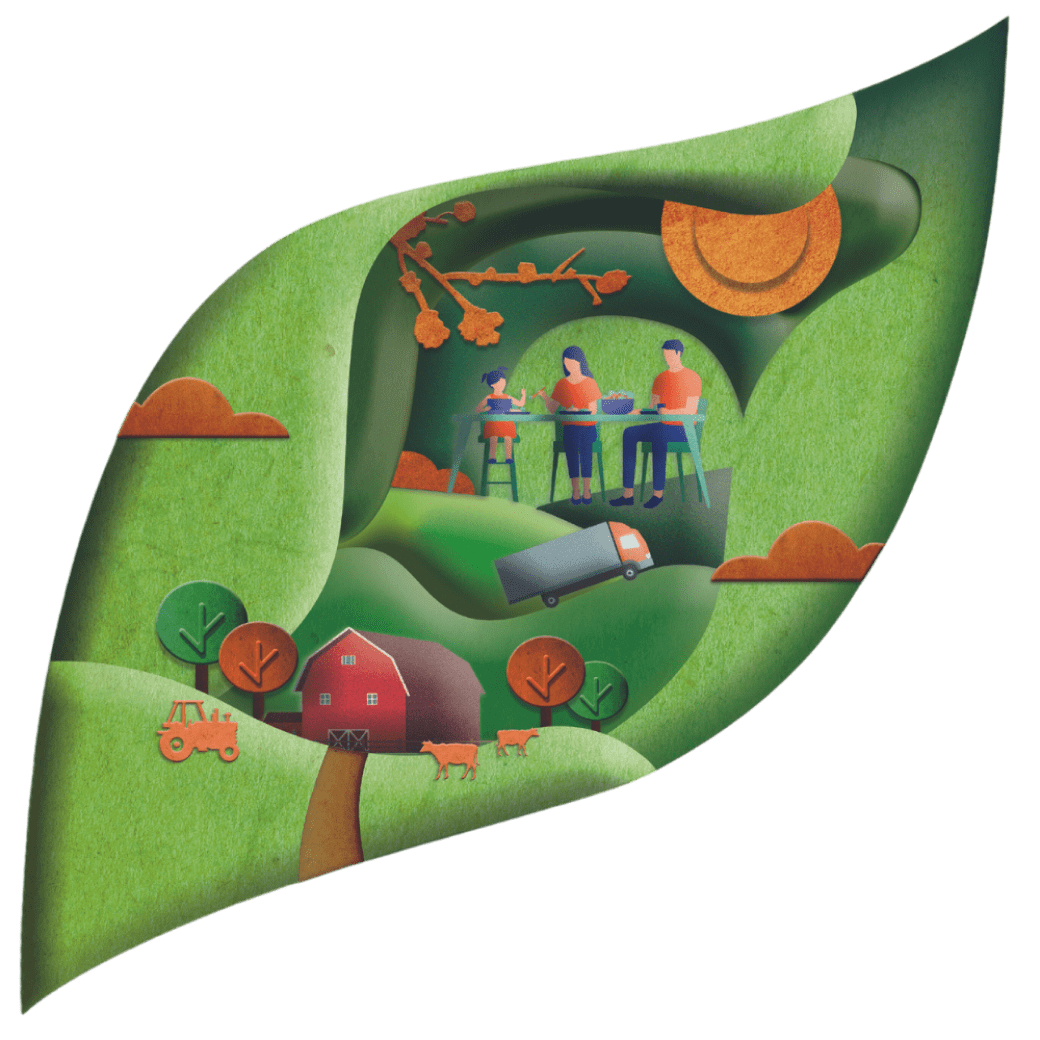 THE
FUTURE
IS ON YOUR TABLE
CHOOSE
EUROPEAN
ECOLOGICAL
PRODUCTS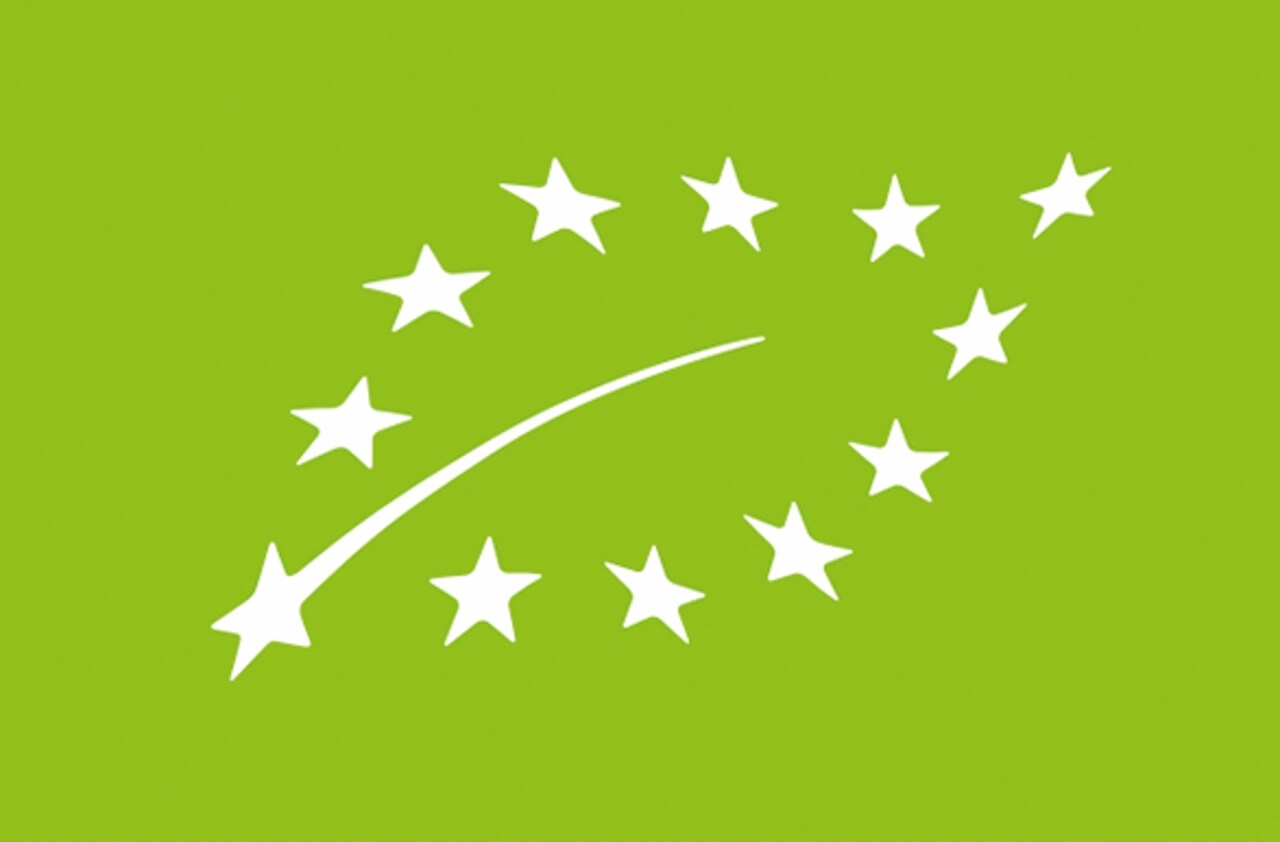 Ecovalia and Agrobio join forces to highlight the value of European organic food, through a promotional campaign.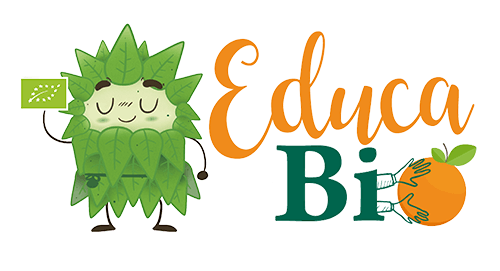 Learning to recognize the green leaf, for a healthy and organic food.
Training actions for the entire educational community.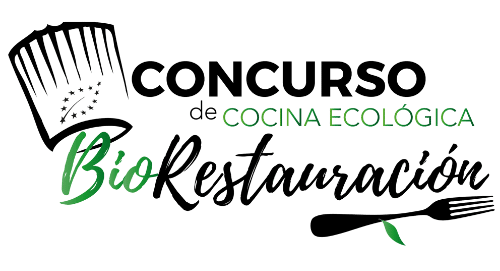 A commitment to a more sustainable and healthier cuisine. Send your organic recipe.
We are looking for the best amateur and professional cooks.
The proposal approved by the European Union has a budget of 1.5 million euros to carry out different actions during...