How to recognize an organic product?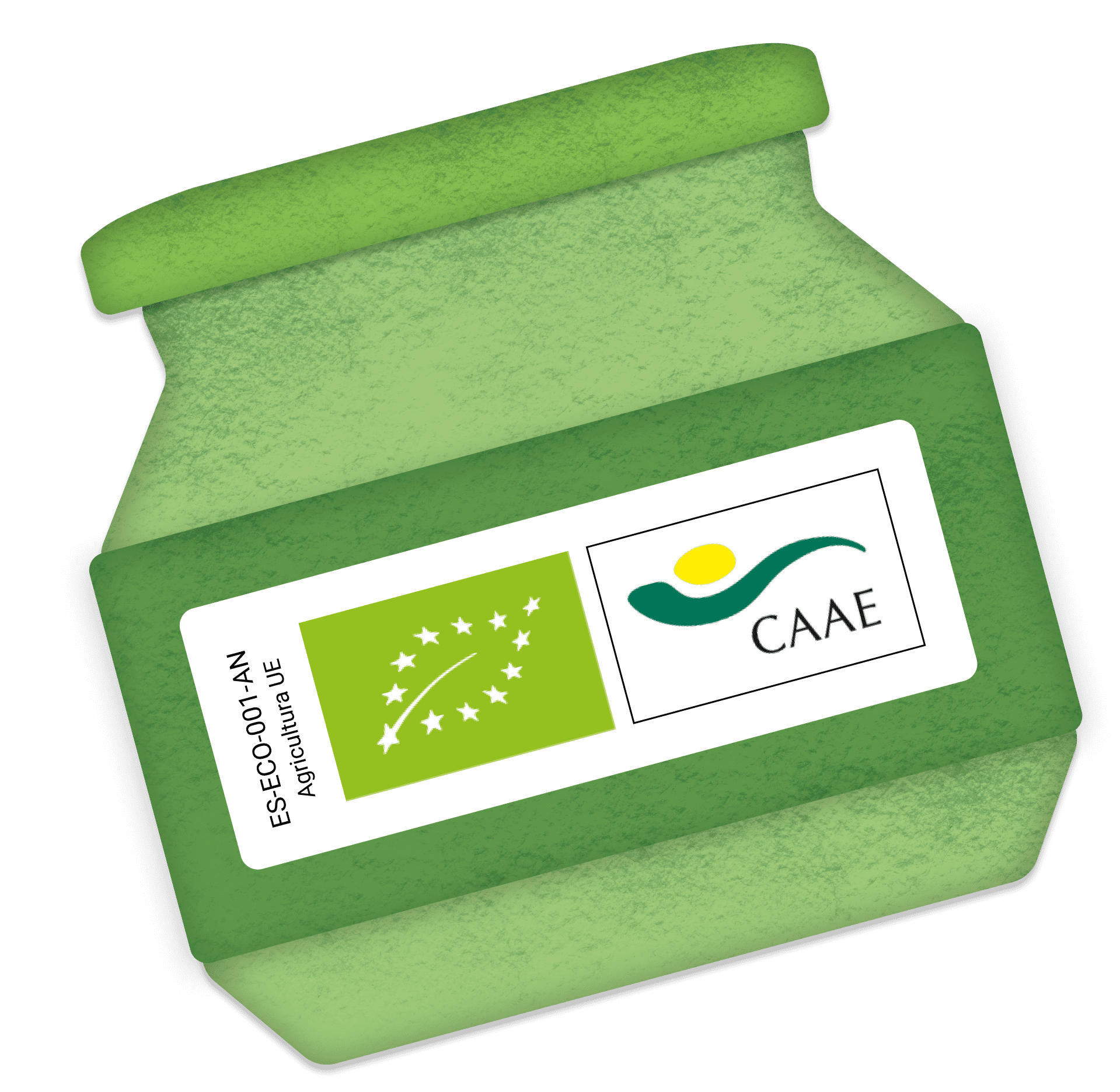 1
The word ecological, organic, biological or their abbreviations eco or bio must appear.
2
It must contain the seal of the European Union: the Euro Leaf.
3
The code of the inspection body certifying the origin of the product and raw materials must appear.
4
It is recommended that the logo of the certification body also appear.
001
Code of the certifying entity
AN
Autonomous Community (only in Spain)